Cheap Hot Tub Hire, Jacuzzi Rental Midlands
We offer the cheapest rates among our local competitors but cheap hot tub hire doesn't mean you lose out on quality. Midland Hot Tub Hire offer great service look at our Google Reviews and Facebook Reviews!
Local Hot Tub Rental Derby, Nottingham, Leicester
At Midland Hot Tub Hire we provide a comprehensive range of hot tubs to suit all budgets and access requirements. The hot tubs and prices are listed below. Please click here to compare our prices to our competitors you will not be disappointed!
Contact us or call 07973 298345 to book or if you have any questions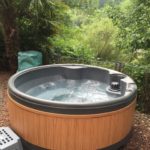 Deluxe Hot Tub (up to 5 Adults)
4 Day Hire £189
7 Day Hire £230
Christmas or New Year Hire £350
Off-peak 4 Week Hire £500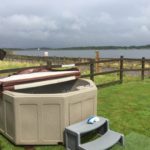 Large Deluxe/EuroSpa Hot Tub (up to 6 Adults)
4 Day Hire £210
7 Day Hire £250
Christmas or New Year Hire £375
Off Peak 4 Week Hire £520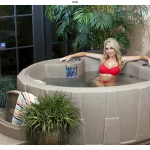 Mini Deluxe Hot Tub (up to 4 Adults)
4 Day Hire £179
7 Day Hire £220
Christmas or New Year Hire £325
Off Peak 4 Week Hire £350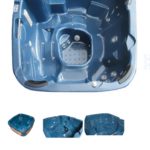 ⭐️NEW⭐️ Duraspa with recliners (7-8 Adults)*
4 Day Hire £250
7 Day Hire £290
Off Peak 4 Week Hire £650
*must have good access